About Us
Trust the Experts - CPD Direct
CPD Direct was founded in 1988 and was originally a local supplier of cleaning and paper products to businesses in the East Yorkshire region. Three decades of consistent growth later and today, CPD Direct is one of the UKs largest independent distributors of cleaning, paper and personal hygiene products, catering disposables, food and beverage and much, much more...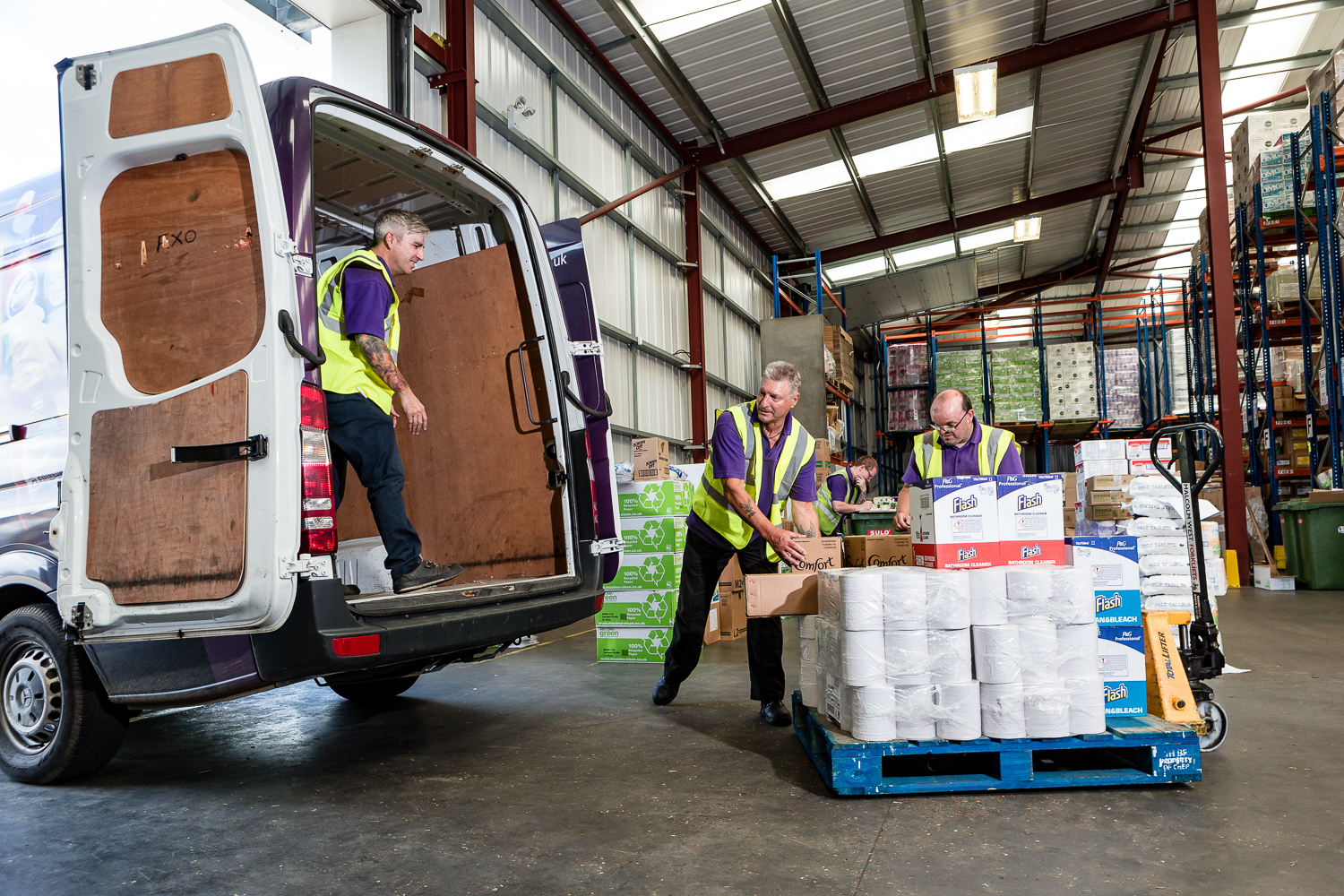 Why choose CPD Direct?
• Nearly 30 years of experience.
• Well established supply chain and sourcing expertise.
• We supply over 4,000 products to over 1,000 customers throughout the UK.
• Consistently high service levels – over 98% on time deliveries.
• Next day delivery service available throughout the UK.*
• Flexible & responsive – customer centric approach.
*Next day delivery does not include weekends.
One-stop-shop solution
Our extensive product range includes a mix of market leading brands, own brand and unbranded products so that you can choose the products to best suit your needs at a price to suit your budget.
​We supply: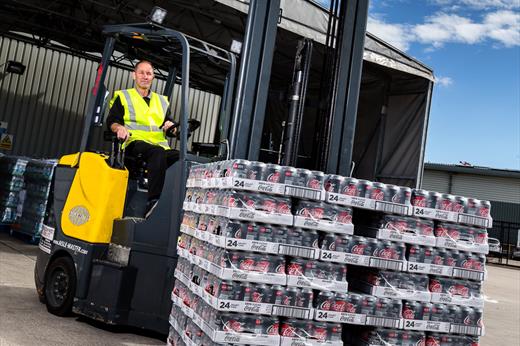 Exceptional customer service
We are fortunate to have an incredibly dedicated team of people who are committed to keeping our customers happy. We don't just supply products, we work with you to identify the product or solution that fits perfectly with your requirements.
Customer facing teams also undertake regular training sessions with suppliers to guarantee their product knowledge is kept up to date, which allows us to better answer our customer's queries.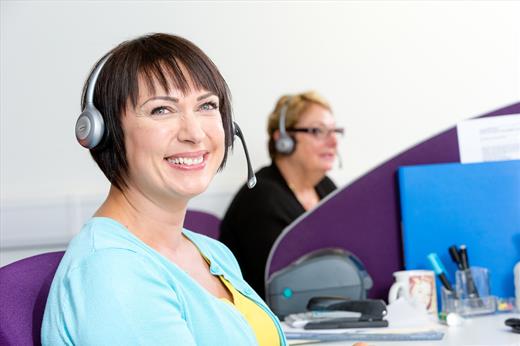 Consistently high service levels
Our aim is to deliver your order on time and in full every time. We've built an enviable reputation with our customers based on our OTIF (on time in full) deliveries.

Free delivery*
We operate our own fleet of delivery vehicles which allows us to keep delivery costs low and service levels high. We operate a free weekly scheduled delivery service to customers in the Yorkshire region. To find out more about delivery click here or speak to a member of our customer service team.
Committed to quality
To demonstrate our commitment to continuous improvement we have been recognised with ISO 9001 and ISO 14001.
*Postcode restrictions apply.​ ​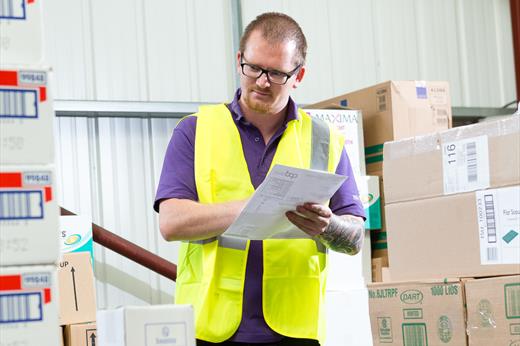 Cleaning and Hygiene Suppliers Association (CHSA) accredited supplier
The CHSA represents all the major manufacturers and distributors of cleaning and hygeine products in the UK. Their aim is to improve quality standards, making it possible for buyers of cleaning products to be sure that when they buy from an accredited distributor they will get what they paid for. For more information visit www.chsa.co.uk
​