Healthy Nibbles
How Healthy is Your Business?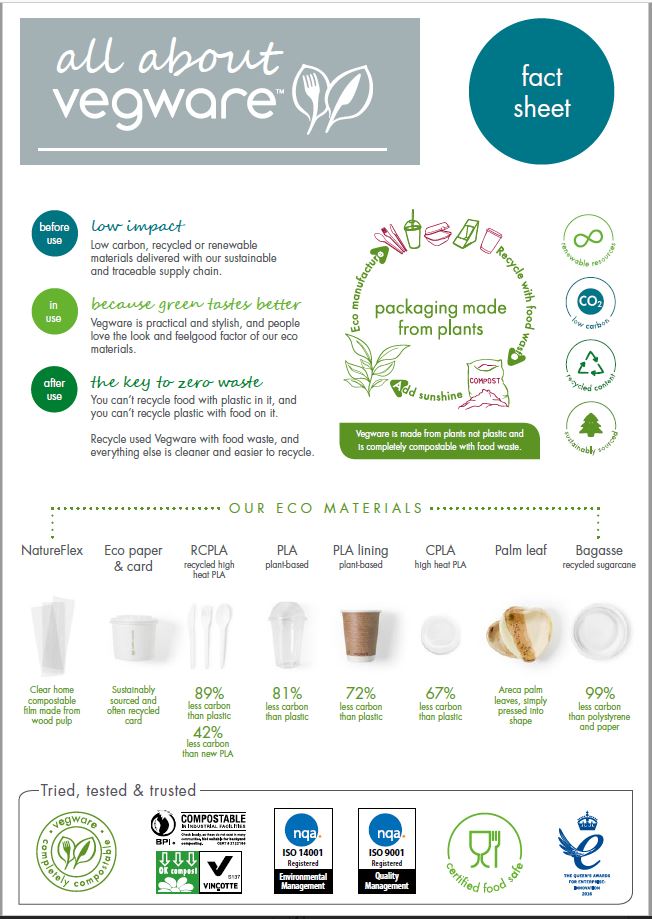 "Did you know employees who eat healthily are 25% more likely to have higher job performance?*"
Many businesses have realised that improving the overall health of its employees can result in a number of business benefits including reduced sickness absence.
​
Additional benefits can include:
· Increased productivity- a study by the International Labour Office (ILO) found that healthy eating in the workplace can increase productivity
· Better sleep- employees will have more energy and higher levels of engagement
· Better wellbeing - which can lead to higher levels of morale
· Positive workplace culture - happier employees means reduced irritability, improved workplace relationships and stronger teams
· Lower absenteeism - improved immune systems which results in less illness
· Healthier, happier employees can mean improvement in job satisfaction, encouraging them to stay with the company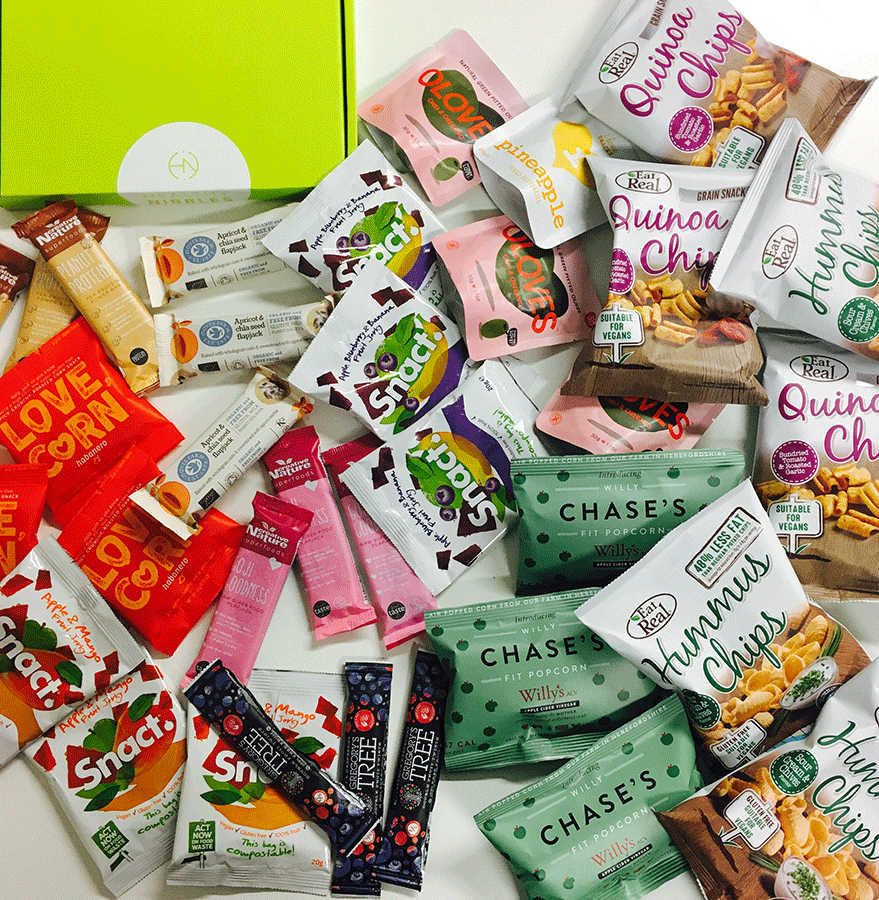 Healthy Nibbles Snack Boxes
Healthy Nibbles is a new range of Healthy Snack boxes that are designed to provide an alternative to traditional full fat, sugary and unhealthy snacks that are usually eaten as convenience foods while on the go.
Boxes come in three different sizes and contain at least 15 different individual products, depending on the size of the box, there will be either 1, 2 or 3 of each product.
Small - 15 products (x1 of each item)
Medium - 30 products (x2 of each item)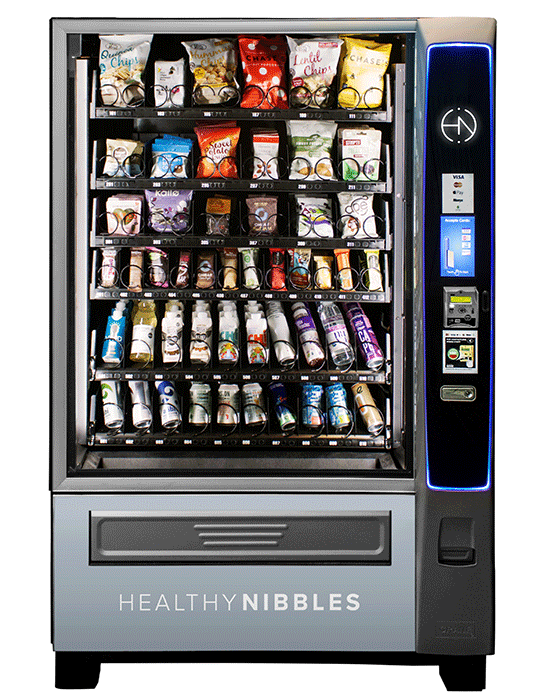 Committed to Quality
The snacks in the Healthy Nibbles boxes are made from the highest quality natural ingredients and are free from hydrogenated fats and artificial colours, flavours, preservatives and sweeteners.
Healthy Vending
A vending machine option is also available which aims to overcome the challenge of finding healthy and nutritious snacks in workplaces. The latest vending machine technology is combined with nutritionally certified, sustainable healthy snacks to provide a dynamic user experience. The vending solution is ideally suited to businesses with over 100 employees.
​
*Source: research from the Health Enhancement Research Organization (HERO), Brigham Young University and the Centre for Health Research at Healthways shows.​