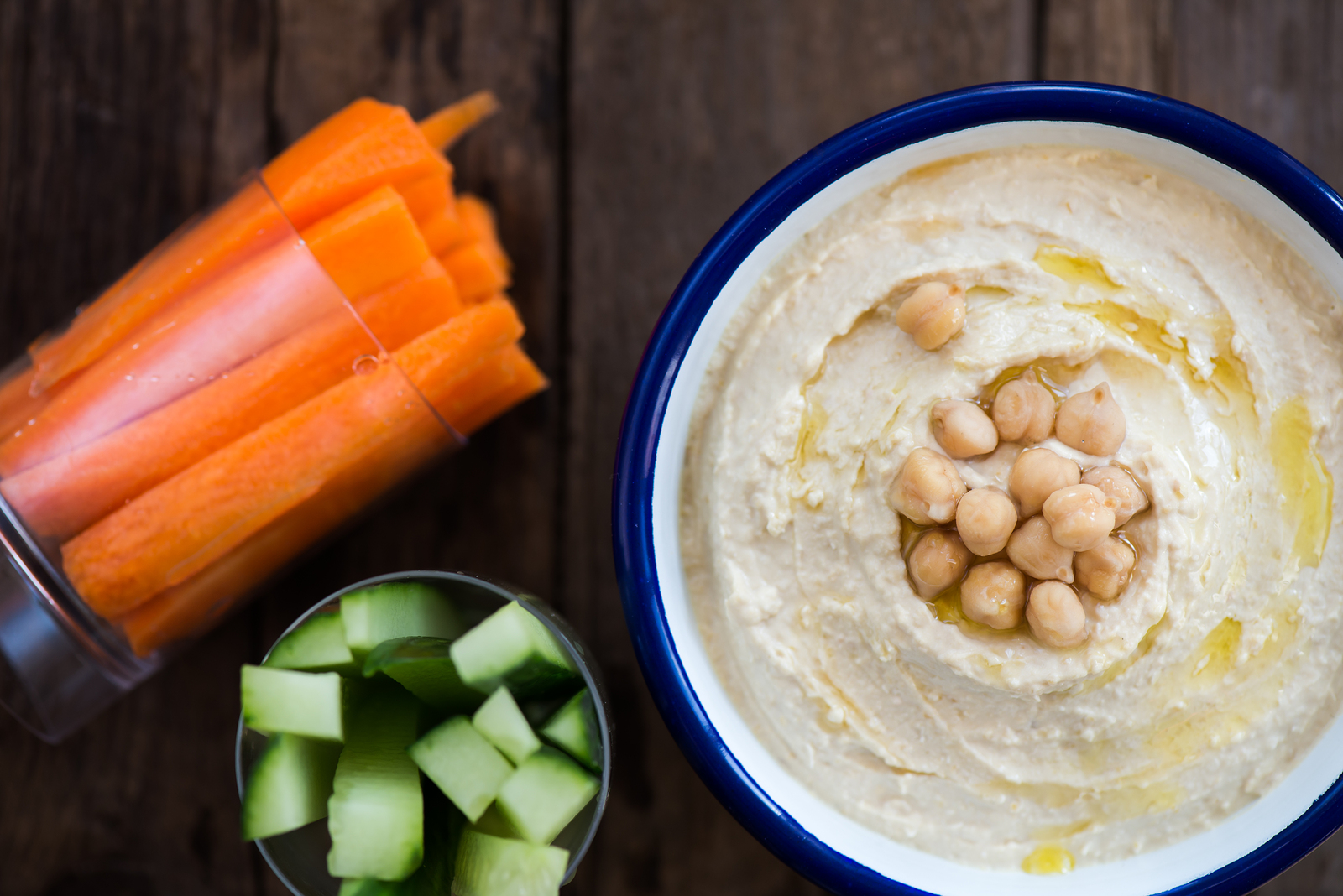 If you feel as though your productivity and energy levels take a dip in the afternoon at work, it could well be down to the diet you're following. If you have a desk job, eating healthily should be a priority since you sit down all day and this can take its toll on your health as well. Here are a few snacks you might want to take to the office with you next week.
Apple and peanut butter
This is a really quick and easy snack that's great for your health. Cut your apple up, spread some peanut butter on it and away you go. This is also a great energy booster if you have it 15 minutes before hitting the gym.
Sugar-free sweets
If you have a sweet tooth but are worried about your waistline, going sugar-free might work wonders for you. Check out these delicious strawberry and cream sweets, which are sugar, gluten and wheat-free.
Popcorn
Ditch the crisps in favour of a bag of popcorn and your body will thank you in next to no time. Another great benefit of snacking on popcorn is that it's a natural tooth cleanser so your pearly whites will get a treat as well.
Courgette parmesan chips
If you're into your baking and want to hit the kitchen, make your own courgette crisps in next to no time. Sprinkle a bit of parmesan on them before cooking and you'll never look back.
Hummus and carrot sticks
We need good fats in our diet to be healthy and the oil in hummus comes from olive oil and sesame paste. It's also high in protein so great if you're into the gym. Swap out the carrot for crisp red pepper if you fancy a change.
Do you need wholesale cleaning products? Check out the CPD website now.