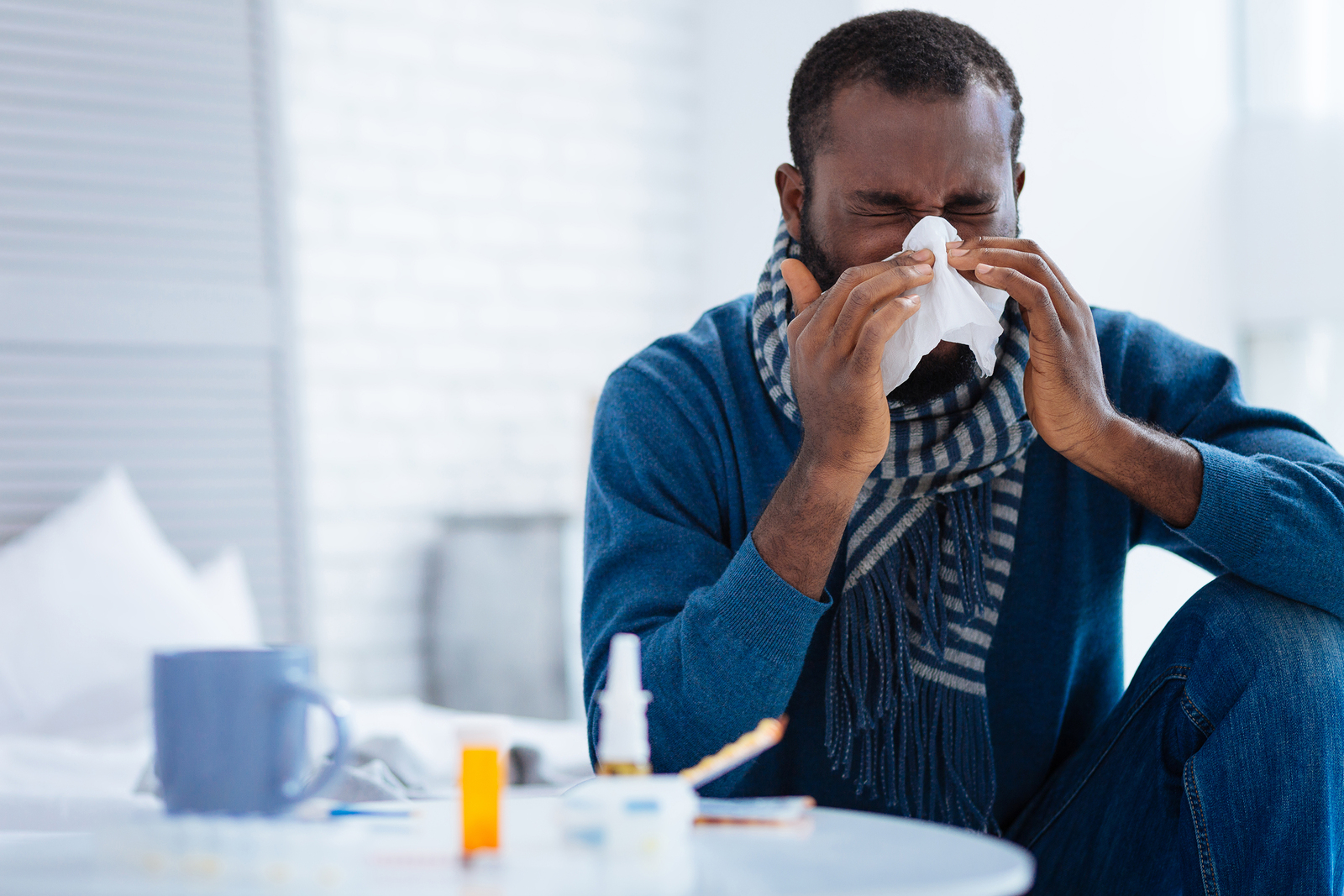 No doubt you all know someone who has been struck down by flu over the last few weeks and months, with the virus continuing to circulate all over the country. As such, it's important you use proper handwashing techniques and the right kind of wholesale cleaning products to help prevent the spread of germs.
The good news is, however, that according to Public Health England (PHE) rates are now stabilising somewhat, with a 12 per cent drop in flu hospitalisation rates and a 14 per cent drop in the flu intensive care admission rate.
PHE is still reminding people that the flu virus can live for hours on hard surfaces, which is why it's so important to practice good hand hygiene to prevent germs spreading and flu being transmitted. Catch any coughs and sneezes in a tissue, then throw it away and wash your hands afterwards to ensure germs are killed.
Acting head of the Respiratory Diseases Department at PHE Richard Pebody said: "We are continuing to see flu circulate, however, rates across most indicators have remained relatively stable and signs are that flu activity is starting to peak."
Effective handwashing isn't hard to do – simply wet your hands, apply some soap then rub your palms together. Go over the backs of your hands with your fingers interlaced, then repeat palm to palm. Interlock your fingers into your palms and rub, before clasping your thumb into the palm of your hand and rubbing in a rotation. Always dry with a clean towel.