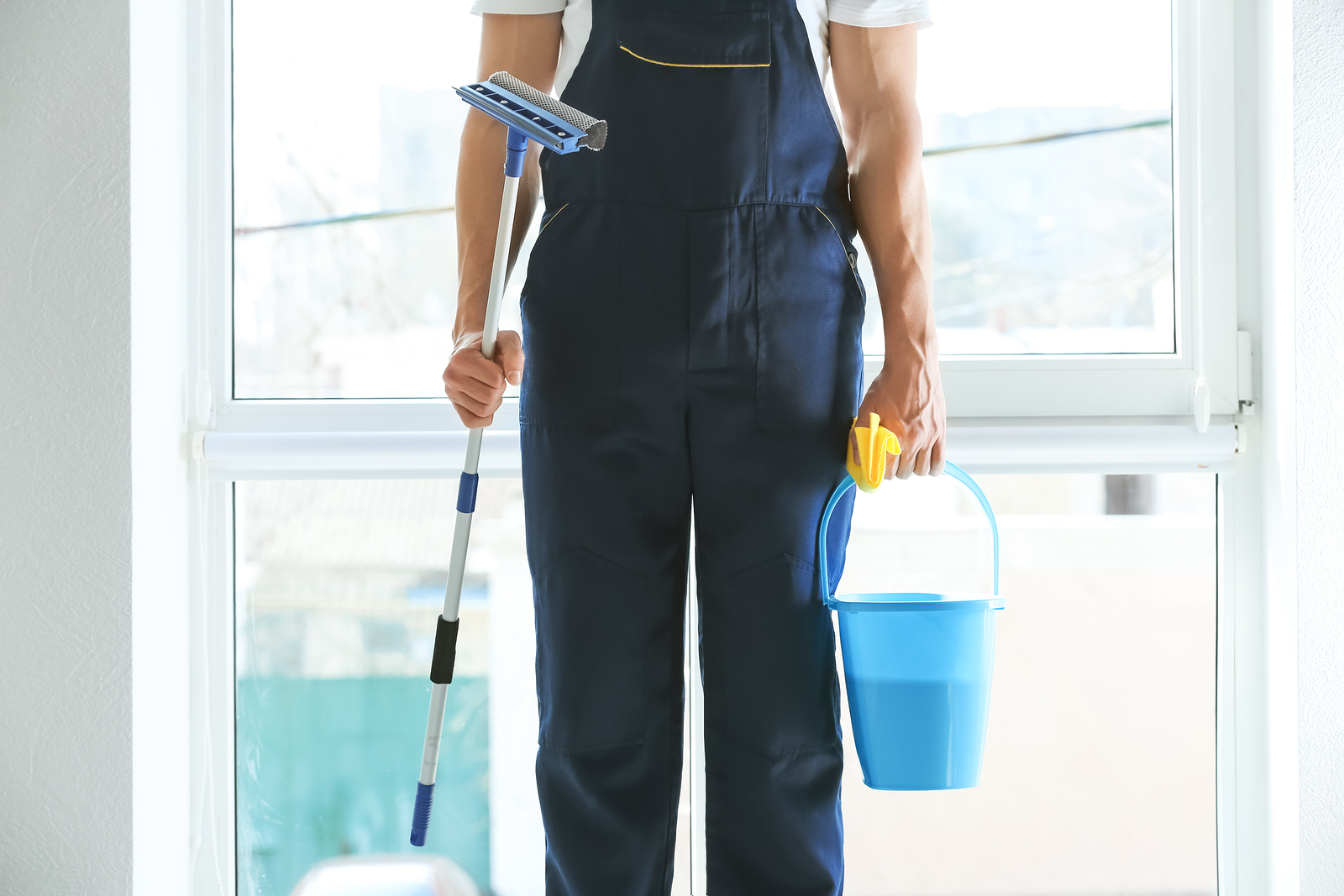 Heroes come in all shapes and sizes, but they're not usually armed with wholesale cleaning products. However, this week, a window cleaner came to the rescue of a priceless piece of street art, when he rushed out to save a Banksy artwork which had been painted over by vandals.
Jason Fanthorpe was just going to bed when he heard that the artwork had been whitewashed over, and that it was still wet. As his van was packed up with ladders and cleaning supplies for his window cleaning jobs next morning, he quickly set out to disused drawbridge in Hull on which the mural sits.
On arrival, he set to work trying to clean the whitewash solution off of the artwork. Speaking to the BBC, he said: "Banksy, love him or hate him, has international prestige and he'd gifted the city with his art. I tried with just pure water at first, on one tiny corner, desperate not to destroy the underlying art. But it was not shifting so had to use white spirit."
Other people turned up during the night to help him and eventually, they were able to restore the graffiti underneath. The mural has seen many people from Hull visiting it to take photographs after Banksy confirmed that the artwork was his on his official Instagram account, however, it is unknown who tried to damage it.
Hull Local Council has now installed a temporary protective layer to save the mural from further damage, while it considers how to preserve it for the future.